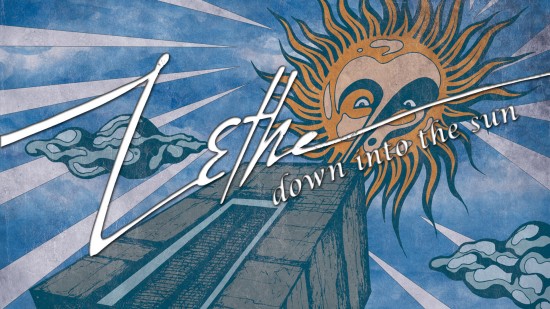 LETHE are back: Tor-Helge and Anna Murphy already announced a new album ready to be released on February 24th via My Kingdom Music and now with "Down Into The Sun" we are thrilled to present a new fragment off "The First Corpse On The Moon".
It's available with a videoclip edited by MKM Graphix and available on label's YouTube channel at https://youtu.be/pq-SONjLWq8
The new 10-track album is an astonishing and unique experience into the most Avantgardish Metal / Trip-Hop / Electro / Pop / Experimental Art and this new song shows how ambitious, eclectic and delirant is LETHE's musical universe!
Close your eyes, open your mind, and let the music take you on a musical journey through different moods.
Pre-order links at:
CD – http://smarturl.it/LETHE-CD
iTunes – http://smarturl.it/LETHE-iTunes