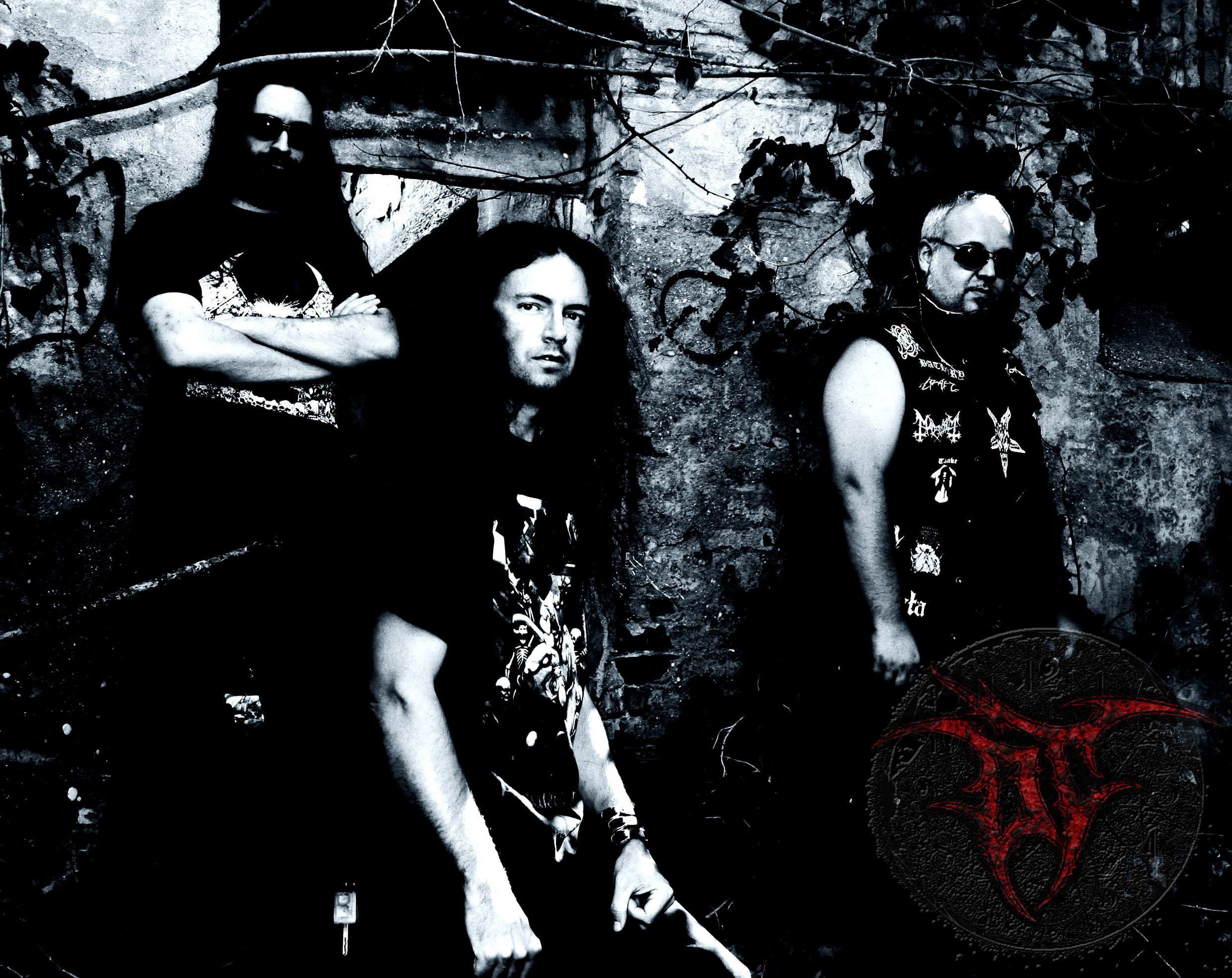 From Xes, voice of Black Metal masters INFERNAL ANGELS comes DEATHCVLT, a project that represents a return to the roots of Swedish Death Metal sound combined with the morbosity of Melodic Black Metal. The band is completed by Ulag from OSSELTION on guitar and bass and Bestia on drums from the same INFERNAL ANGELS for an essential line-up destined to burn the stages in the next autumn.
Today, they proudly announce their signing with My Kingdom Music. Their debut album named "Deathcvlt" will be released on LP and digital format only (no CD at the moment) on next July 16th!
Speaking about DEATHCVLT and the contract with MY KINGDOM MUSIC, Xes says: "DEATHCVLT represent a return to our musical roots by exploring the forgotten paths of our influences in the Swedish Death and Black Metal of bands such as UNLEASHED, NECROPHOBIC, AT THE GATES, HYPOCRISY. We are extremely excited to partner with My Kingdom Music worldwide for the debut album of our band. As Infernal Angels we are under My Kingdom Music wings for over a decade now and we are sure that they will handle this explosive project with the same skill they had in the past".