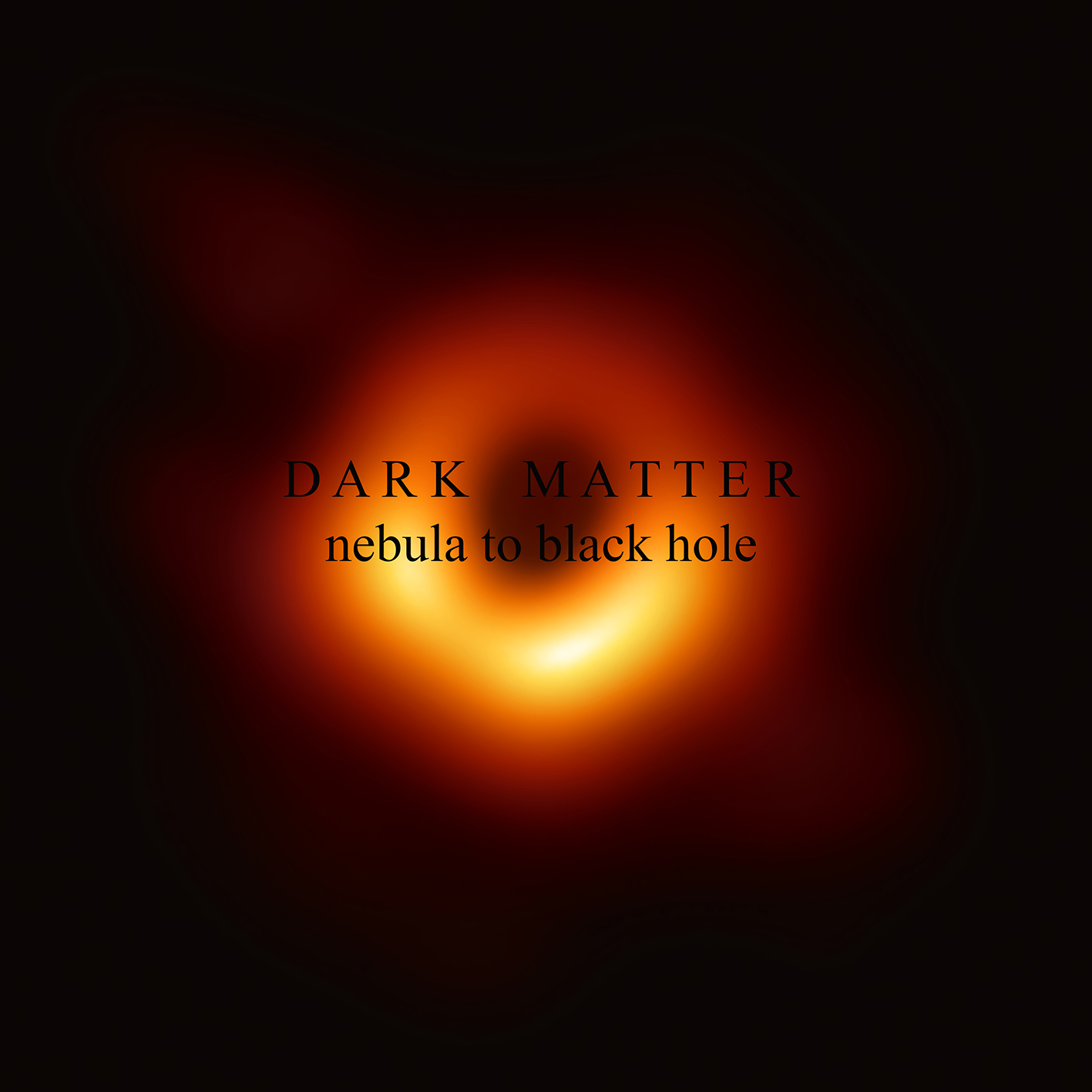 >>> OUT NOW <<<
DARK MATTER "Nebula To Black Hole" CD/digital
Melancholic, introspective and ethereal music into the best Anathema and Antimatter tradition
ORDER NOW: http://smarturl.it/DARKNEBULA
In "Nebula To Black Hole" DARK MATTER paint melancholic, introspective and ethereal musical landscapes thanks to an extremely amazing sound. Imagine just for a moment to listen to Avantgarde sounds, Doom riffs, extraordinary melancholic moments and ethereal atmospheres… In a few words it is the true portrait of DARK MATTER Emotional Art headed by the visionary Aria Moghaddam from Iran and his talented band mate Mehdi 14CH.
8 songs, 17 artists from 11 countries… welcome to a long musical journey into the beautiful art of DARK MATTER.
– Album credits at https://bit.ly/2u4Xwta
Also available at:
CD – http://smarturl.it/NEBULA-CD
shirt – http://smarturl.it/NEBULA-shirt
iTunes – http://smarturl.it/NEBULA-iTunes
Amazon – http://smarturl.it/NEBULA-Amazon
GooglePlay – http://smarturl.it/NEBULA-GooglePlay
Spotify – http://smarturl.it/NEBULA-Spotify
Deezer – http://smarturl.it/NEBULA-Deezer
Napster – http://smarturl.it/NEBULA-Napster
Bandcamp – http://smarturl.it/NEBULA-BC
Ebay – http://smarturl.it/NEBULA-eBay
Official Lyric Video: "Except Love" – https://youtu.be/mlm1wP_PqBg
Official Playlist: http://smarturl.it/NEBULA-YouTube