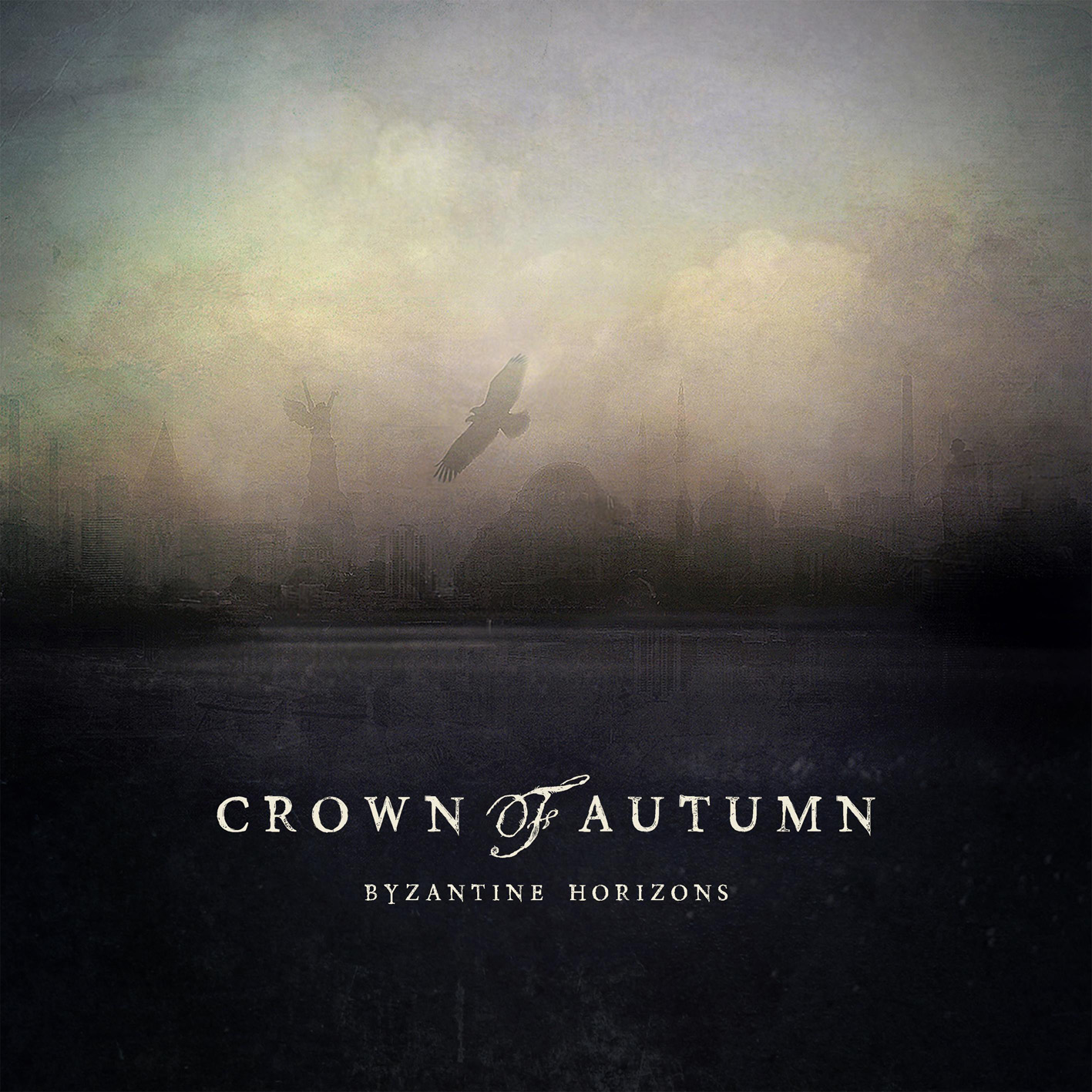 CROWN OF AUTUMN are finally ready to unveil some of the main aspects of their new album "Byzantine Horizons" the 3rd chapter of their twenty-year career. It will be released on April 5th, via My Kingdom Music and here we present the amazing cover artwork created by the same Emanuele Rastelli, mastermind of the band.
The album, recorded, mixed and mastered by Mattia Stancioiu at Elnor Studio in Milan, shows once again how original and innovative CROWN OF AUTUMN are, adding to the typical medieval Epic Dark Metal sounds, new elements closer to Ethnic Folk Music and Dark Wave.
Here is the complete tracklist with the titles of the 11 jewels present in "Byzantine Horizons":
1. A Mosaic Within – 2. Dhul-Qarnayn – 3. Scepter And Soil – 4. Cyclopean – 5. Lo Sposo Dell'Orizzonte – 6. Everything Evokes – 7. Walls Of Stone, Tapestries Of Light – 8. Whores For Eleusis – 9. Lorica – 10. Roman Diary – 11. Our Withering Will
"Byzantine Horizons" is now available to pre-order from the following: http://smarturl.it/COABYZ-CD
Welcome to a new epic dark ride!