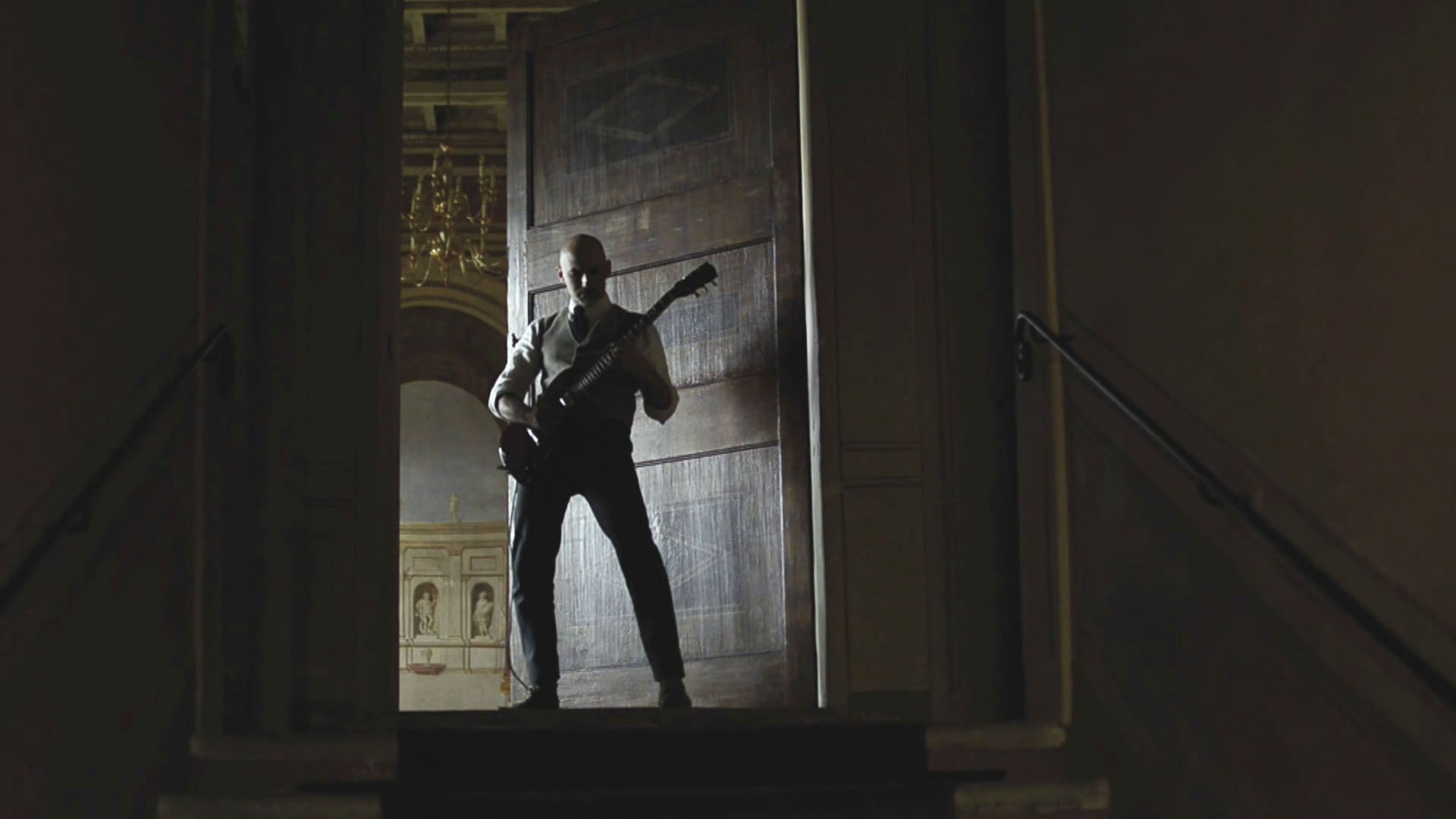 Thanks a lot to Marco Gallarati and Metalitalia.com for this great, fantastic, thorough track by track of the new upcoming CROWN OF AUTUMN album titled "Byzantine Horizons".
Read it from the first to the last line and you'll be overwhelmed by a great description of the music and of the lyrics on "Byzantine Horizons".
No more to say here… Just another step towards April 5th, when the new CROWN OF AUTUMN album "Byzantine Horizons" will be available in worldwide physical and digital distribution via My Kingdom Music and do not forget that the first official videoclip (the song is "Cyclopean") will be presented on March 6th.
If you want to pre-order the album do it at http://smarturl.it/COABYZ-CD