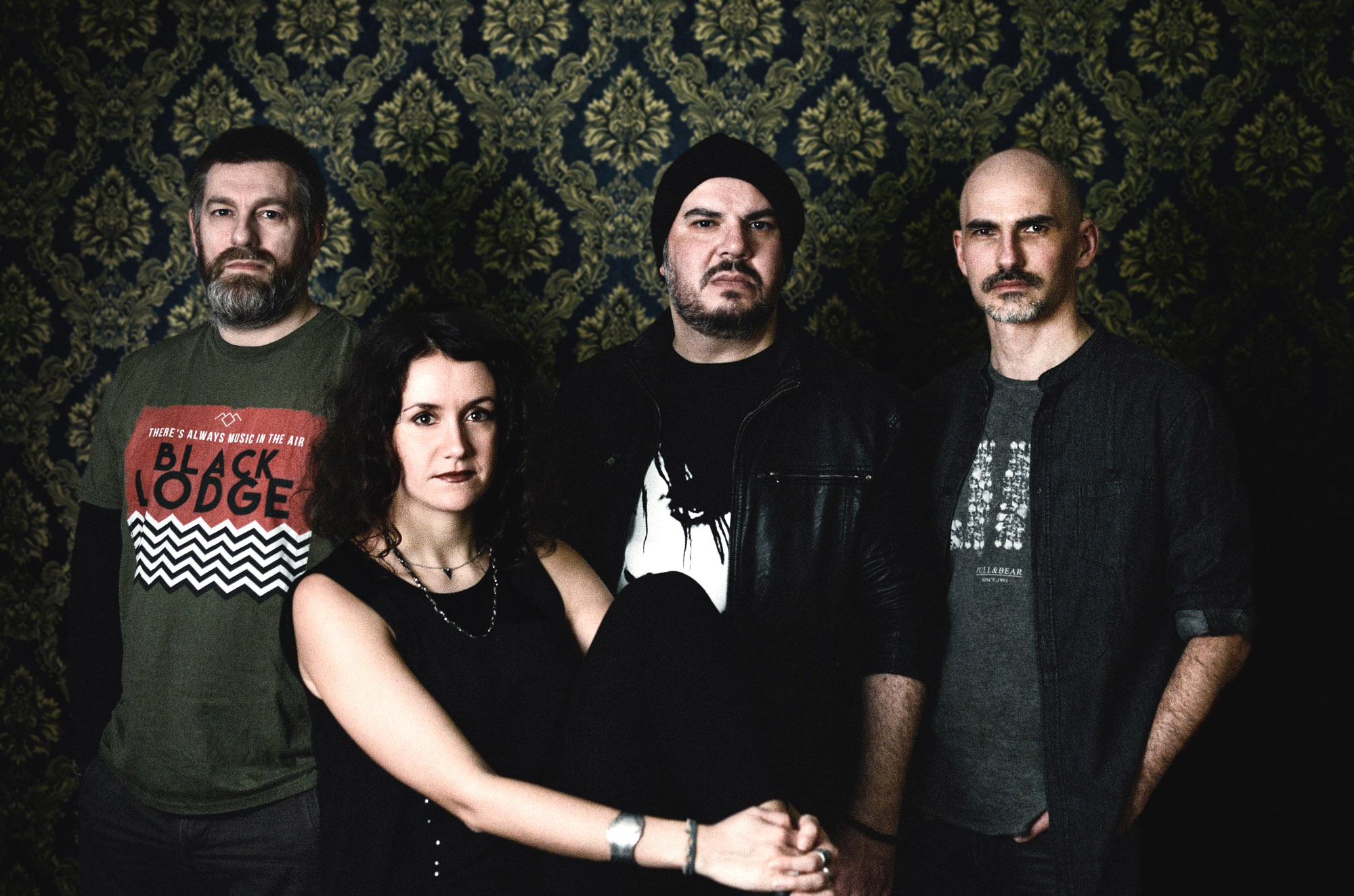 Latest album "Splendours From The Dark" was a great success and marked CROWN OF AUTUMN's return to the scene after 14 years of silence.
Now it's time to come back more powerful than ever and they'll do it with a new album titled "Byzantine Horizons" that is going to be ultimated in these days at Elnor Studio with Mattia Stancioiu. It will be released on January 2019 via My Kingdom Music with which the band has signed a new deal confirming the great brotherhood with the label.
"We are really honored to have linked the fate of CROWN OF AUTUMN again to My Kingdom Music" says the band's historic leader Emanuele Rastelli. "The new album "Byzantine Horizons" is a complex work, absolutely involving, with a structure simpler and more direct than before and this has allowed us to enhance even more than the epic colors of our music even melodic elements with passages extremely close to certain Folk and to the Dark Wave of the 80s. In this, the stable entrance of Milena Saracino's talent on female vocals, has given a big contribution.
I am sure that "Byzantine Horizons" will surprise many, but will make very happy who listens to us since the beginning of our career too".