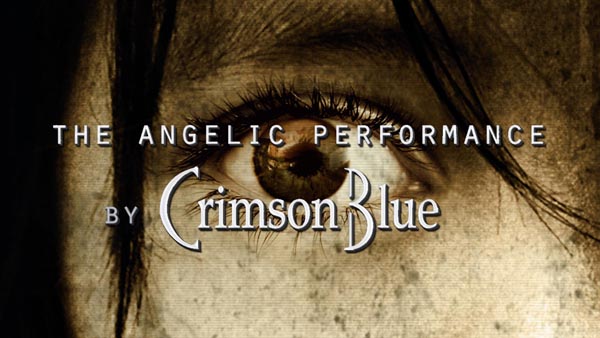 CRIMSON BLUE are ready to start their European tour with TARJA TURUNEN (ex NIGHTWISH) that will touch 10 countries from Greece, to Finland passing through Bulgaria, Romania, Serbia, Slovakia, Poland, Belarus, Lithuania and Estonia.
The tour will start on October 31st, in Athens and for the band there is no better way to support and promote the imminent new album "The Angelic Performance" that is scheduled for November 17th via My Kingdom Music.
Watch the official album teaser at http://youtu.be/aYNNJrq-4AI
"The Angelic Performance" will be your soundtrack to enter into the same universe of bands like Lacuna Coil, Evanescence, A Perfect Circle, Nightwish, a world made of amazing melodies, unique voice and a catchy and amusing Gothic Art Metal.
If you want to pre-order the album you can do it at:
CD – http://smarturl.it/CB-CD
iTunes – http://smarturl.it/CB_iTunes