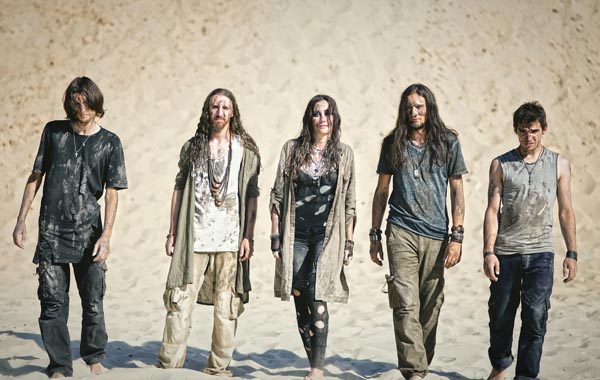 We are excited to announce the signing of what we consider the next big thing from Russian Gothic scene: they are CRIMSON BLUE.
The flexible and rich vocals of the female singer Dani Hellström mixed with low tuned guitar duets, floating harmonies and catchy melodies, put the Russian act in the same universe of bands like Lacuna Coil, Evanescence, A Perfect Circle, Nightwish.
Their new album titled "The Angelic Performance" will be released on November 17th just during their imminent European tour supporting the amazing Tarja TURUNEN.
Dani's words: "I was never so emotionally invested on an album before and this is for sure one of the greatest moment of my life as musician.
First the recording of the album, then the possibility to tour with one of my fave artist and at the end the signing of a deal with My Kingdom Music. It is fantastic and I really hope to share this joy and embrace you all during the imminent European tour where CRIMSON BLUE will support Tarja TURUNEN. I love you and check it out!"
Here we reveal the artwork of the album and the track listing:
1. Locust – 2. Dolores – 3. 3rd Eye Close – 4. Sacrifiction – 5. Mechanical Madonna – 6. Road To Oblivion – 7. Lab II Yggdrasil – 8. Dak Heart Of Mine – 9. Tonalli – 10. Black Wings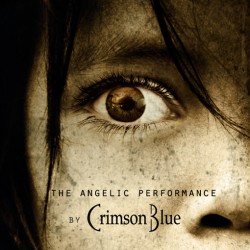 Facebook: www.facebook.com/crimsonblueband
CRIMSON BLUE: band bio