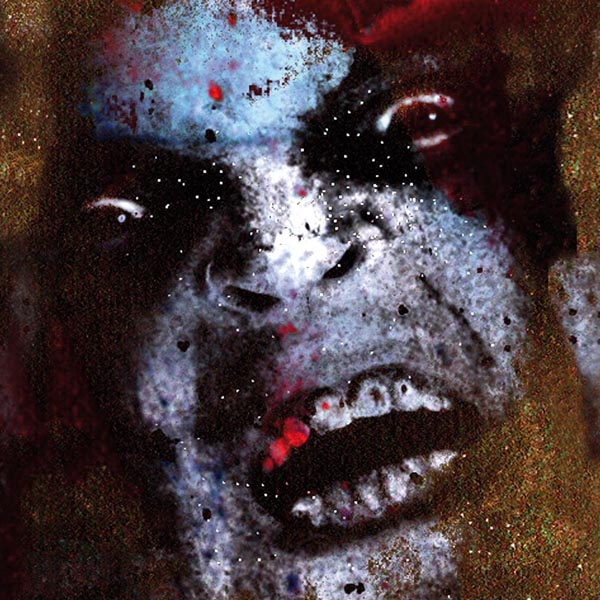 CREST OF DARKNESS REVEAL ARTWORK AND DETAILS OF UPCOMING RELEASE
With six full-length albums under their belts, Norwegian Black Metallers CREST OF DARKNESS have decided that their next release will be an EP, echoing their very first release back in 1996. The four-track EP, titled "Evil Messiah", will be released in both in digipack CD and 12″ vinyl formats on February 23rd. One of the tracks is a cover version of Alice COOPER's "Sick Things", the perfect choice for a band who excels at creating an evil, malignant atmosphere.
Track listing for "Evil Messiah" as follows:
1. Evil Messiah
2. Armageddon
3. Abandoned by God
4. Sick Things (Alice Cooper cover)
"Evil Messiah" will also be the first time that CREST OF DARKNESS' new lineup records together, with former PALE FOREST drummer Bernhard joining the lineup of founder, frontman and bassist Ingar Amlien (ROQUEFIRE, CONCEPTION, AMLIEN's INFERNO) and guitarist Rebo. Guesting on the "Evil Messiah" is Kristian Wentzel on keyboards.
The EP was mixed and partly recorded at the MLP Studios and partly in Rebo's own studio studio in Gjøvik and mastered in Italy at Sonic Temple Studio by Fabio Calluori.
Artwork for the album is by Morten Hansen.
A rehearsal video featuring snippets of the material from "Evil Messiah" was recently released on the band's YouTube channel and can be seen here