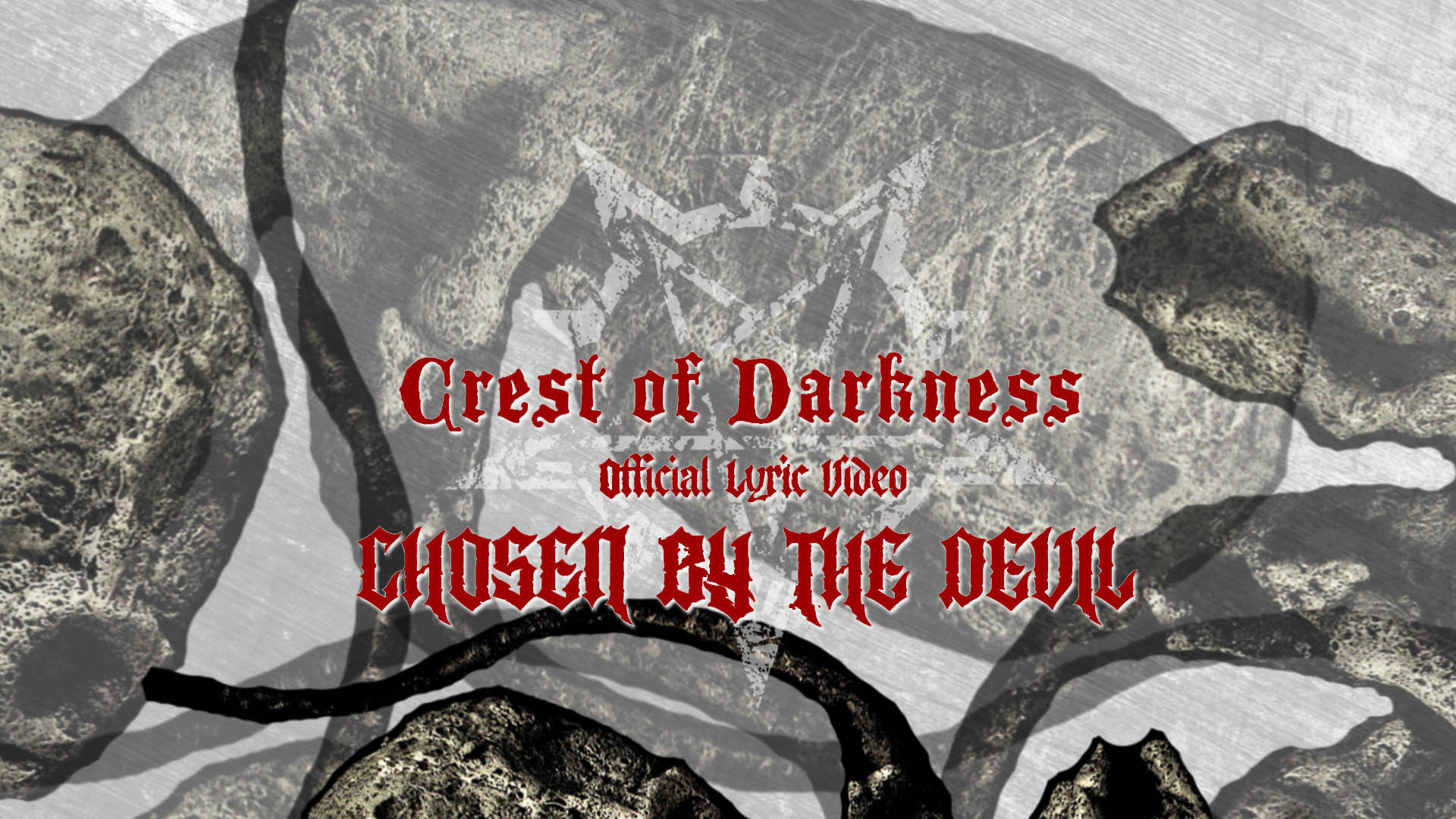 Just a few days ago CREST OF DARKNESS released the vinyl format of their classic album "Welcome The Dead". To celebrate it, here is a lyric video of the song "Chosen By The Devil" realised by Brazilian designer Marcelo Silva.
Enjoy it at https://youtu.be/d9ZX5Dqghxo
In the meantime CREST OF DARKNESS are working on their next album, their ninth full-length and eleventh output, following their 2019 release, "The God Of Flesh".
Ingar's words: "We are already at a good point in writing the songs for our next work. Some songs are ready, we have recorded some parts and I have to admit that it is sounding absolute great. What is coming out is something devastating both from a compositional point of view, both for the atmospheres created and for the malice that emerges from the new compositions.
We can't wait to play these new songs on stage for you to hear".