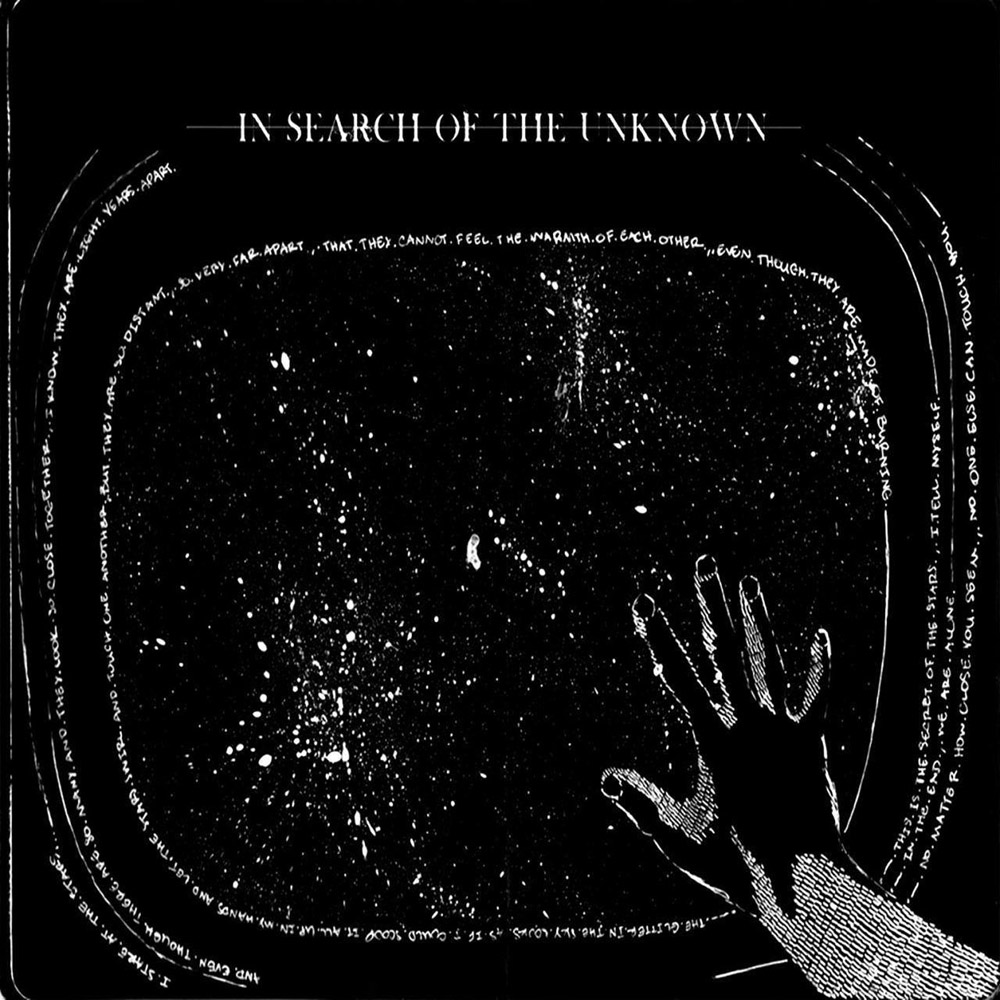 THE UNKNOWN "In Search Of The Unknown"
Format: CD/digital
Label: Club Inferno
Cat. nr: HELL007
Release Date: May 31st, 2016
File Under: Dark Symphony / Post Atmospheric Doom
Country: IRAN
Tracklist: 1. In Search Of The Unknown
[pt. 1: Into The Unknown]
[pt. 2: Symphony Of Darkness]
[pt. 3: Symphony Of Planets]
[pt. 4: In Search Of The Unknown]
Order:
- ONErpm >>>
- iTunes >>>
- Amazon >>>
- Google Play >>>
- Spotify >>>
- Deezer >>>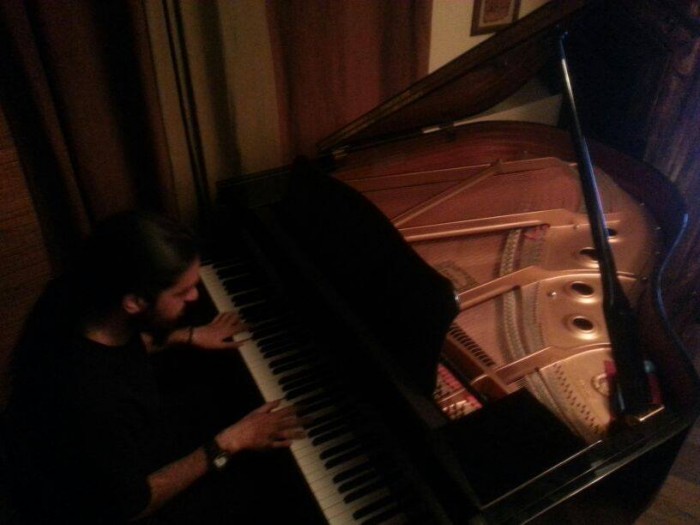 Biography:
The band born on December 31st, 2013 in Tehran (IRAN) with Aria Moghaddam. The first single "All About Nothing" sees the presence of Anathema's Daniel Cavanagh while a few time later they release a second single "Unequal Battle" with Luis Fazendeiro & Niko Panagopoulos & Anahid m.o.p. The good responses pushed him to work hard on a full-length album. It is "In Search Of The Unknown" and wuill be released wordwidely on May 31st, 2016 with special guest Empyrium's Thomas Helm and Kevin Pribulski precious cooperation from US band In Search Of…
They sign a contract for a worldwide distribution and promotion with My Kingdom Music sublabel Club Inferno.
Overview:
"In Search Of The Unknown" is the very first full length album from the only Iranian Doom Metal band. It presents one only 40 minutes song for a new style of dark music that presents a new style of dark music that tries to add Orchestral instrumentals to dark atmosphere and Post Doom elements to emotional and decadent elements. Aria Moghaddam mastermind of the project and Kevin Pribulsky from US band IN SEARCH OF have created this album with a music influenced by any sound that gives emotions… each single element delivers you to dream.
Special guest Thomas Helm from EMPYRIUM.
Discography:
2013 – "All About Nothing" (single feat. Daniel Cavanagh)
2015 – "Unequal Battle" (single feat. Luis Fazendeiro & Niko Panagopoulos & Anahid m.o.p)
2016 – "In Search Of The Unknown" (CD/digital – Club Inferno)
Line-up:
Vocals: Aria Moghaddam & Kevin Pribulsky
Bass: Aria Moghaddam & Kevin Pribulsky
Guitars: Aria Moghaddam & Kevin Pribulsky
Drums: Kevin Pribulsky
Piano: Aria Moghaddam
Violins & Strings : Aria Moghaddam
Music: The Unknown & In Search Of… bands
special guest on pt 3 by Thomas Helm (EMPYRIUM)