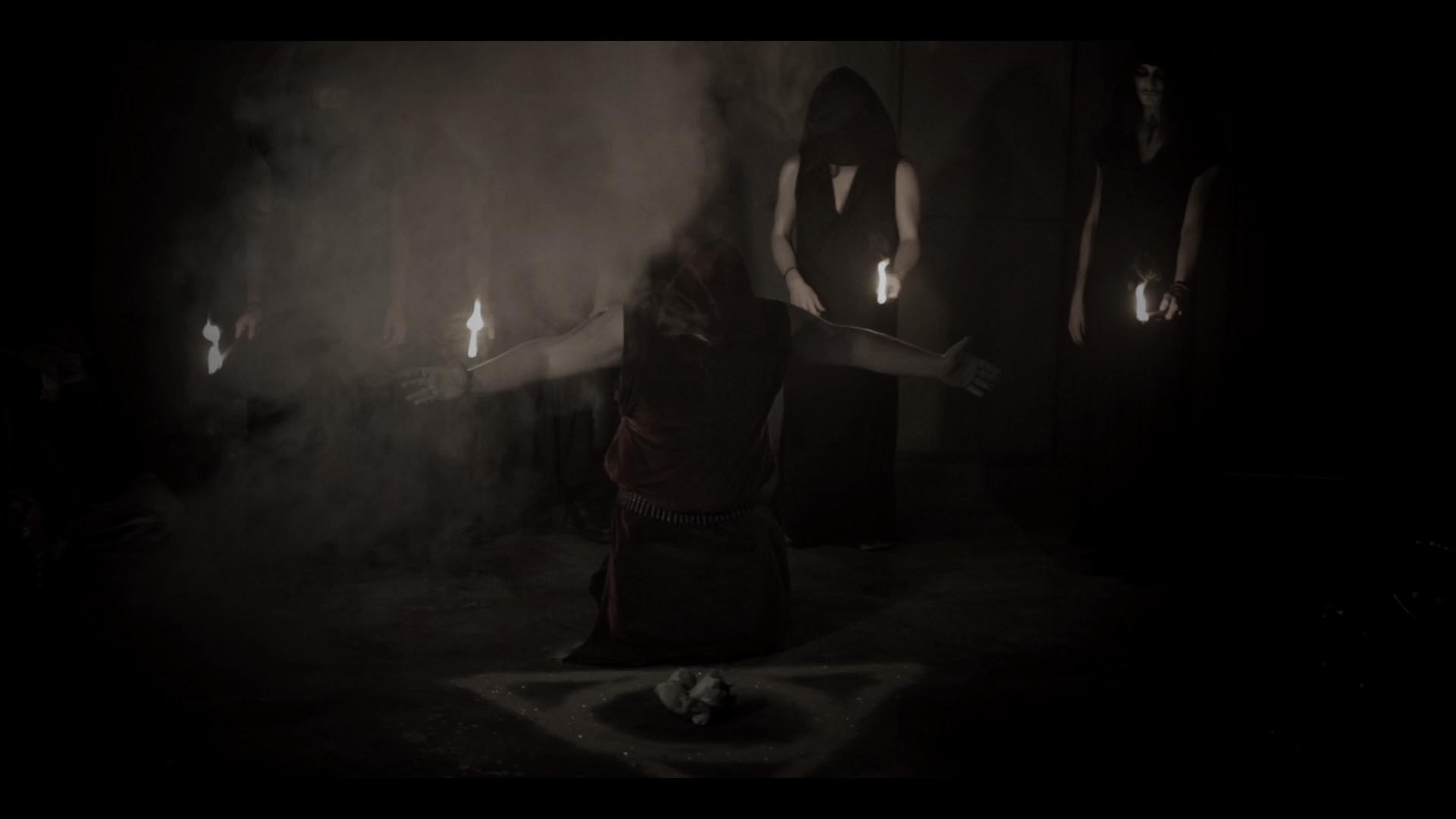 Italian Black Deathsters INFERNAL ANGELS reveal the first song from their upcoming 4th full-length album "Ars Goetia" in form of the killer official video of "Belial: The Deceiver" [https://youtu.be/aqAGPvvMe7c] written and directed by Andrea Mandozzi and Apsychos.
This song is a black monolith where glimpses of pure aggression are blended in parts with sudden melodic grafts and a strong Scandinavian component.
"Ars Goetia" will be released on January 20th 2017 through My Kingdom Music on CD and digital format.