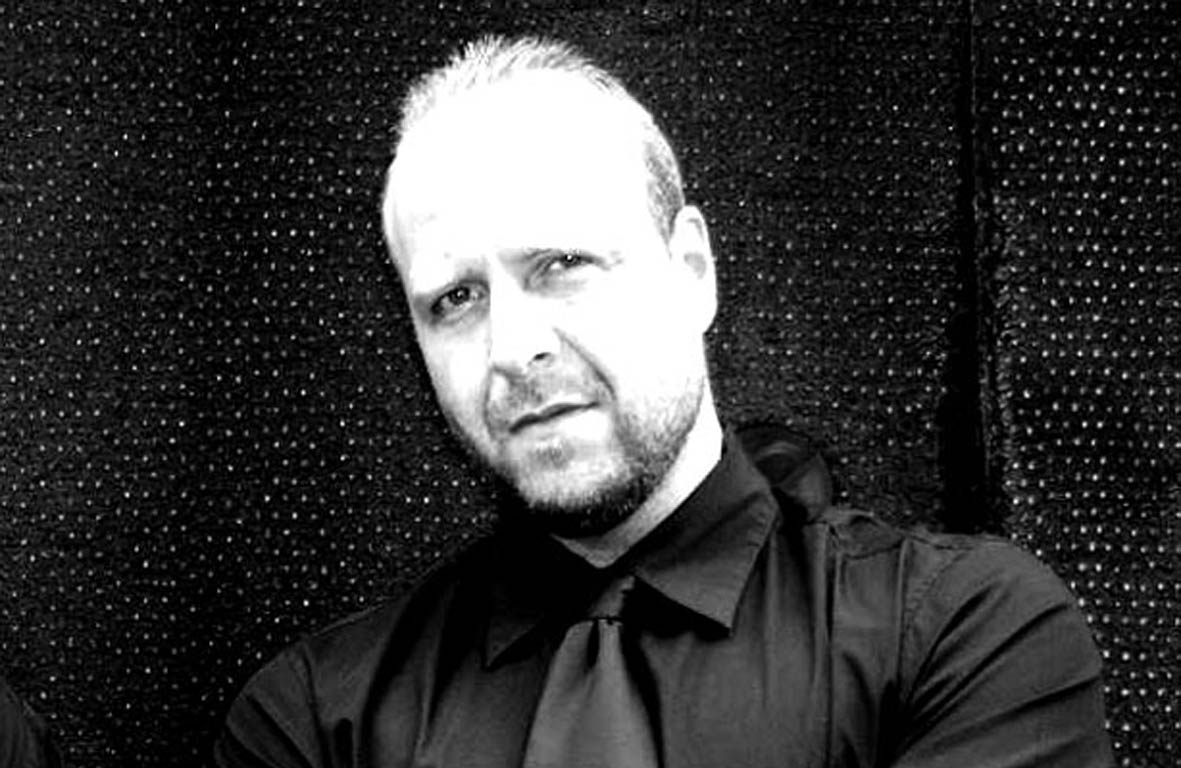 Bio: Deinonychus was founded back in 1992 as a one-man band out of the ashes of the Dutch blackmetal band Malefic Oath. First output of the band was a rehearsal called "A shining blaze over Darkland" in 1993 followed up with their first and only demo, simply called "promo 1993" on which Maurice Swinkels (ex-Occult/ Legion Of The Damned) participated with some guest vocals.
In 1994 Deinonychus signed up with British label Cacophonous records (Cradle Of Filth, Dimmu Borgir, Gehenna, Primordial, Sigh) with whom the band did two records. The debut album "The Silence Of December" was released in 1995, followed up with the 1996 album "The Weeping of a Thousand Years". In 1997 Marco Kehren the main man behind Deinonychus gave his first and only live appearance at a sold out Hippodrome in London, UK in front of 1200 damned souls at the Vampiria Fest. In the very same year a new album got recorded for the young UK label Supernal Music, called "Ark of Thought" and this album established Deinonychus for all times in the scene.
In 1998 things got somewhat quiet with Deinonychus as Marco Kehren joined forces with German band Bethlehem and did some work with them as a vocalist. Firstly on the SUIZID album. In the same year 1998, Deinonychus signed a new deal with Ars metalli from Germany and planned to record a new album in 1999 for them. Within that period Marco recorded two more mini albums with Bethlehem and started to record the self titled Deinonychus album in 1999 with meanwhile recruited a permanent drummer (William Sarginson ex-COF/The Blood Divine, Extreme Noise Terror), and got released in 2000.
Unfortunately Ars Metalli went bankrupt and a new deal was signed with Italian label My Kingdom Music. In 2002 the album "Mournument" got released on My kingdom Music with William Sarginson on drums and Arkdae from Dark Sanctuary on keyboards. In 2002 Marco also contributed with vocals on one album from the French ambient band Dark Sanctuary. From that period on, Deinonychus constantly on worked with a changing line-up in order to record albums. Still active with My kingdom Music from Italy, another album called "Insomnia" was recorded in Rome-Italy back in 2003 and released in 2004 and licensed to Eiwaz-Tonkunst from Germany to be released as a picture Lp in 2005.
In 2006 Deinonychus returned to Italy to record the forthcoming album "Warfare Machines" with Giuseppe Orlando (Novembre) on drums and Jurgen Bartsch from Bethlehem on bass. The album release date is October 26th.
Discography:
1993 "A Blaze Over Darkland" (rehearsal)
1993 "Promo 1993" (demo)
1995 "The Silence Of December" (LP/CD Cacophonous)
1996 "The Weeping Of A Thousand Years" (CD – Cachoponous)
1997 "After The Rain Falls…" (MCD – Guttaral Rec.)
1997 "Live At The Hippodrome London, UK" (video)
1997 "Ark Of Thought" (digi-CD – Supernal Music)
2000 "Deinonychus" (digi-CD – Ars Metalli)
2002 "Mournument" (digi-CD / Gatefold LP – My Kingdom Music)
2004 "Insomnia" (CD / Picture-Disc – My Kingdom Music)
2007 "Warfare Machines" (slipcase-CD – My Kingdom Music)
Line-Up:
Marco Kehren: Lead and Rhythm guitars, Vocals
Giuseppe Orlando: Drums and Cymbals
Jürgen Bartsch: Bass
Band contact:
www.facebook.com/Deinonychus
Order: "Mournument" digiCD/digital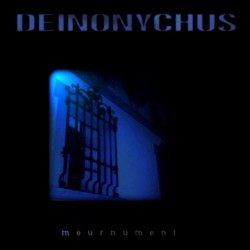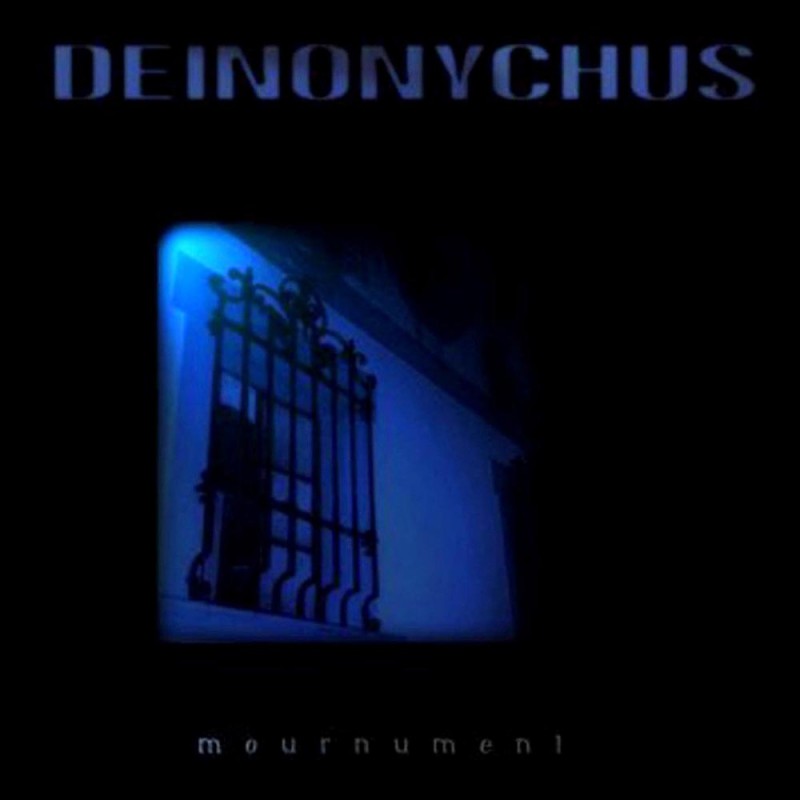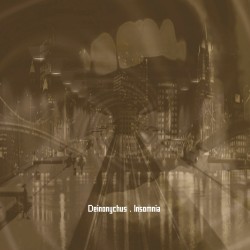 "Warfare Machines" slipcaseCD/CD/digital