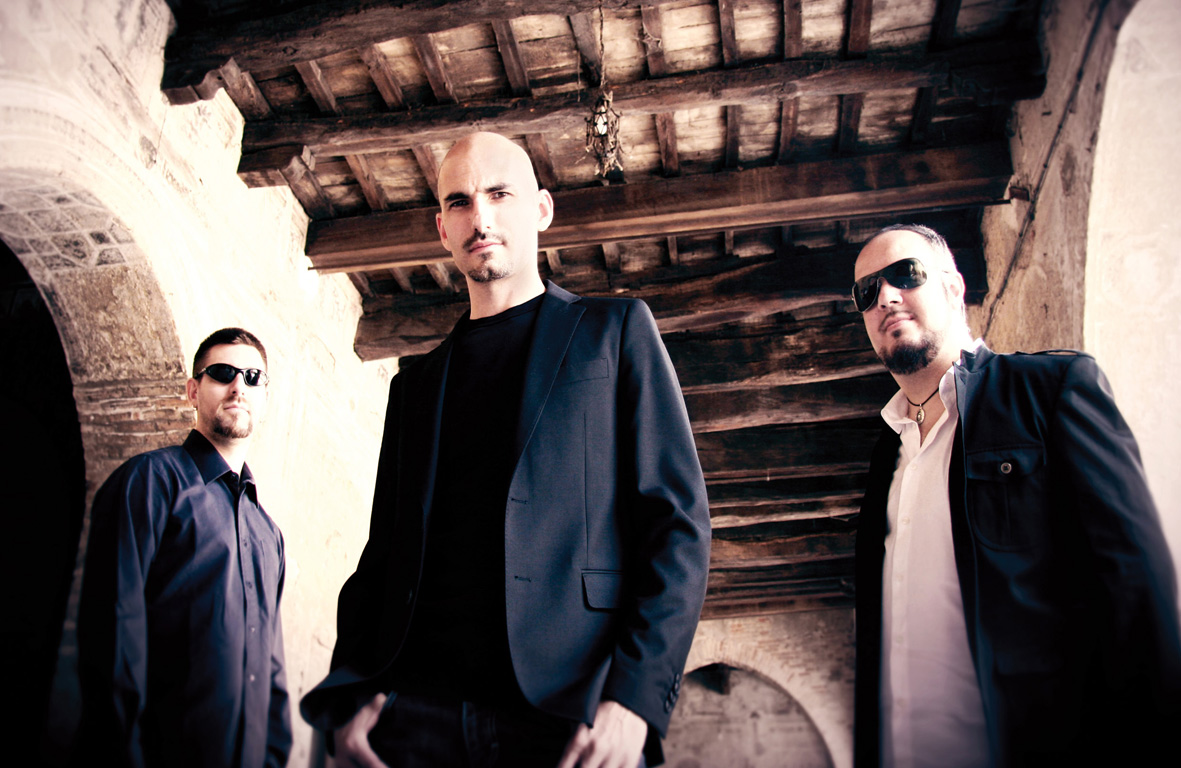 Bio: Crown of Autumn came to light in October 1996 thanks to founding member Emanuele Rastelli's desire to create a dark and epic metal project. Two other members joined the projest: Diego Balconi on melodic vocals and Marco Ibba on screamy vocals. In the same year the band released their four songs demo tape "Ruins", with the help of a session drummer. This work was very appreciated by both magazines and fans, having sold very well in the underground market. "Ruins" brought a couple of contract proposals to Crown of Autumn but Emanuele Rastelli and the new drummer Mattia Stancioiu decided to found their own record label in order to have total control on the band's production.
The first full length album "The Treasures Arcane" was released in 1997 by the new born label Elnor Productions. This record was even more epic and atmospheric than the previous recordings. The sound evolved towards a mixture of medieval touches and epic metal rides, acoustic breaks and black metal assaults. The concept lyrics, written in old English, contributed to enshroud the album with an aura of antiquity and mystery. "The Treasures Arcane" really was a little triumph; it got amazing reviews worldwide and the fans still acclaim it as an underground cult.
After that record the band fell in a long, long slumber and its members started exploring different ways of musical expression. Now, after 13 years, Emanuele and Mattia are back with the awaited follower of the debut album. The release's title is "Splendours From The Dark" and it shows a renewed line up which gives the band some new sound elements, always following the path that Crown of Autumn undertook more than a decade ago. The album captured immediately the interest of various labels but the band accepted to be under the wings of My Kingdom Music who scheduled the release of this absolute masterpiece for June 2011. We have also convinced the band to re-release their 1997 debut masterpiece "The Treasures Arcane" remixed again and remastered with their demo "Ruins" as bonus. The definitve title of the release will be "The Treasures Arcane – Transfigurated Edition".
Discography:
1996 – "Ruins" (demo tape)
1997 – "The Treasures Arcane" (CD – Elnor Prod.)
2011 – "Splendours From The Dark" (CD – My Kingdom Music)
2011 – "The Treasures Arcane – Transfigurated Edition" (CD – My Kingdom Music)
Line-Up:
Gianluigi Girardi – melodic vocals
Emanuele Rastelli – guitars, bass, keyboards and vocals
Mattia Stancioiu – drums and programming
Guest female vocals by Milena Saracino
Band contact:
www.facebook.com/crownofautumn
Order: "Splendours From The Dark" CD/digital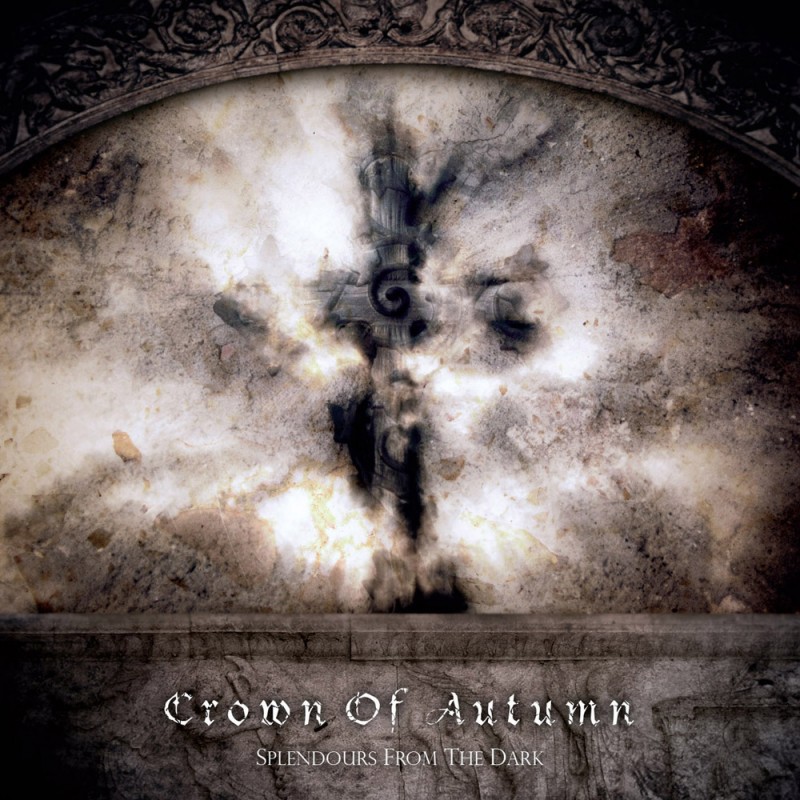 "The Treasures Arcane – Transfigurated Edition" CD/digital