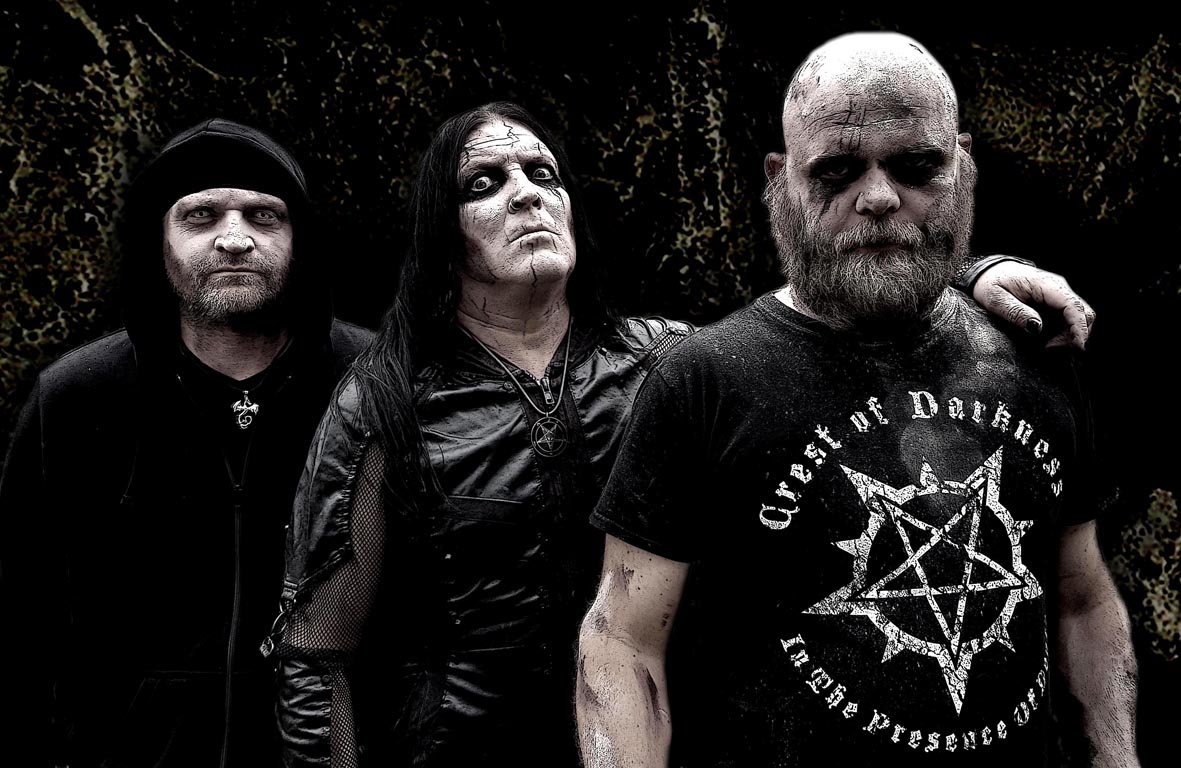 Bio: Crest Of Darkness was conceived in the mid-nineties when Ingar Amlien's former band Conception was still at its peak. The idea behind C.O.D. was unquestionably a product of Ingar's passion for sheer sonic brutality and devotion to the satanic ideology according to LaVey's Church Of Satan and the Satanic Bible. His lyrics reflect these beliefs and his interest in vampirism.
1996-2002: C.O.D.'s first release the mini-album "QUENCH MY THIRST" appears. The debut album "SINISTER SCENARIO" is released on Head Not Found. The second album "THE OGRESS" breaks the borders between Black, Gothic and Death Metal. The third full-length "PROJECT REGENERATION" sees C.O.D take a far more aggressive turn than previously. Several gigs in Norway, an appearance at Inferno Festival and a successful tour in France follow.
2003-2005: C.O.D ink a deal with My Kingdom Music and record a new album. It is the devastating and obscure "EVIL KNOWS EVIL" supported by a professional video for the song "Inexplicable Bloodthirstiness".
2006-2010: Rebo joins the band on lead guitars and the fourth full-length album "GIVE US THE POWER TO DO YOUR EVIL" is recorded at the Outer Sound Studios in Rome with Giuseppe Orlando at the helm. With it C.O.D. deliver a new sinister and brutal piece of Extreme Music which the video for the track "Druj Nasu" ably demonstrates and also a series of great live shows.
2011-2014: Ingar decides to launch a new chapter in C.O.D.'s history and creates a colossal new masterpiece of extreme and powerful Black Metal. The result is "IN THE PRESENCE OF DEATH", a deliriously dark and magnificent work released again by My Kingdom Music. The album was promoted with a few single concerts and an European tour together with Shining (SE) and Sterbhaus (SE). After this tour C.O.D. was going through new changes in the line-up and the presentation of the line-up of today with Bernhard (ex PALE FOREST) on drums.
2015: With this new line-up C.O.D. records a little jewel called "Evil messiah" released by My Kingdom Music on February 2015 and that permitted the band to start an European tour with MARDUK and the great acclaimed video lyric for the Alice Cooper's cover "Sick Thing".
2016: The year 2016 means a lot to the band: it is the anniversary that celebrates 20 years from the first CREST OF DARKNESS release. It's the time to release the ninth studio album (seventh full-length) "Welcome The Dead" with which the band express their best, darkest and complex album ever released. My Kingdom Music will release it on Nov. 25 (Italy / GAS) and Dec. 2nd (r.o.w.) and will be again at band's side capturing each essence of their work pushing CREST OF DARKNESS to new levels.
Discography:
1996 "Quench My Thirst" (MCD – Head Not Found)
1997 "Sinister Scenario" (CD – Head Not Found)
1999 "The Ogress" (CD – Listenable Records)
2000 "Project Regeneration" (CD – Listenable Records)
2004 "Evil Knows Evil" (CD – My Kingdom Music)
2007 "Give Us The Power To Do Your Evil" (CD – My Kingdom Music)
2013 "In The Presence Of Death" (digiCD/CD/LP – My Kingdom Music)
2015 "Evil Messiah" (digiMCD/MLP – My Kingdom Music)
2016 "Welcome The Dead" (CD/LP – My Kingdom Music)
Line-Up:
Ingar Amlien: vocals, bass
Rebo: rhythm and lead-guitars
Bernhard: drums
additional musician – Kristian Wentzel: keyboards
Band contact:
www.facebook.com/crestofdarknessofficial
ORDER: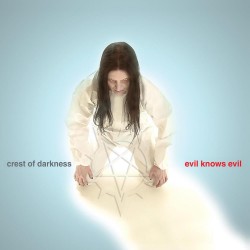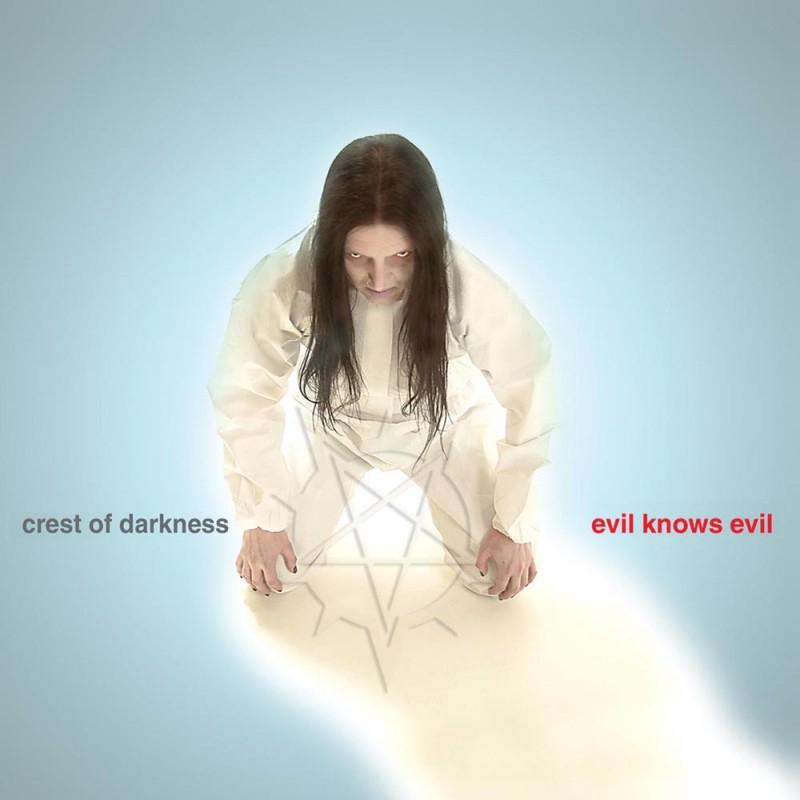 "Give Us The Power To Do Your Evil" CD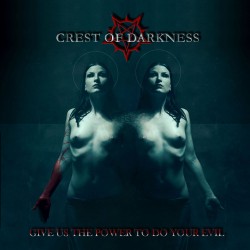 "In The Presence Of Death" digiCD/CD/LP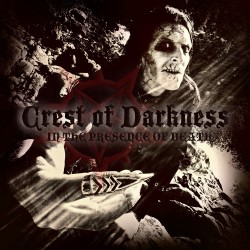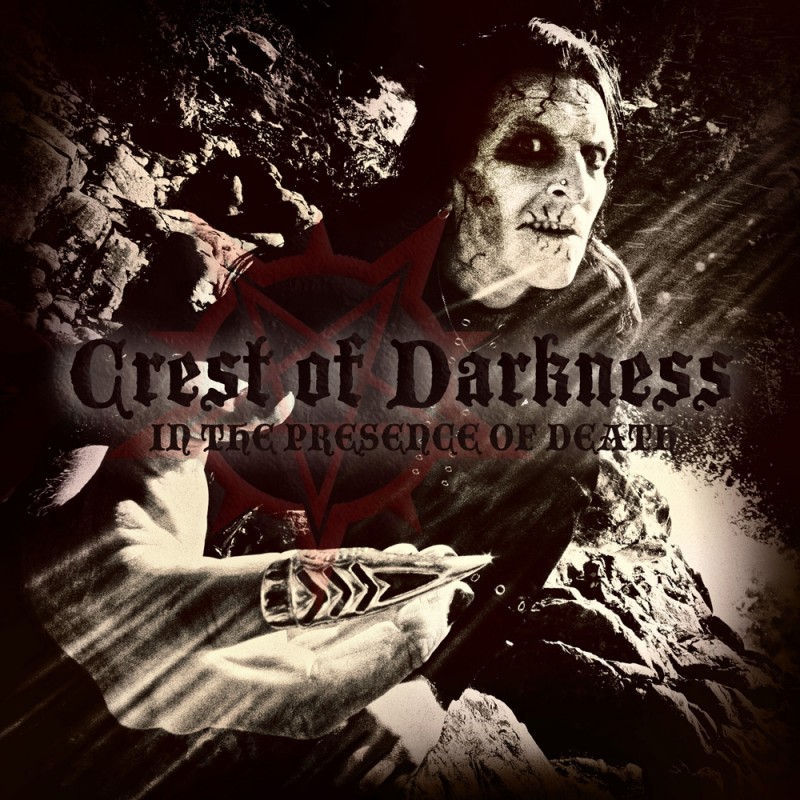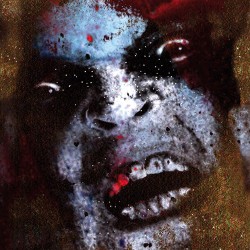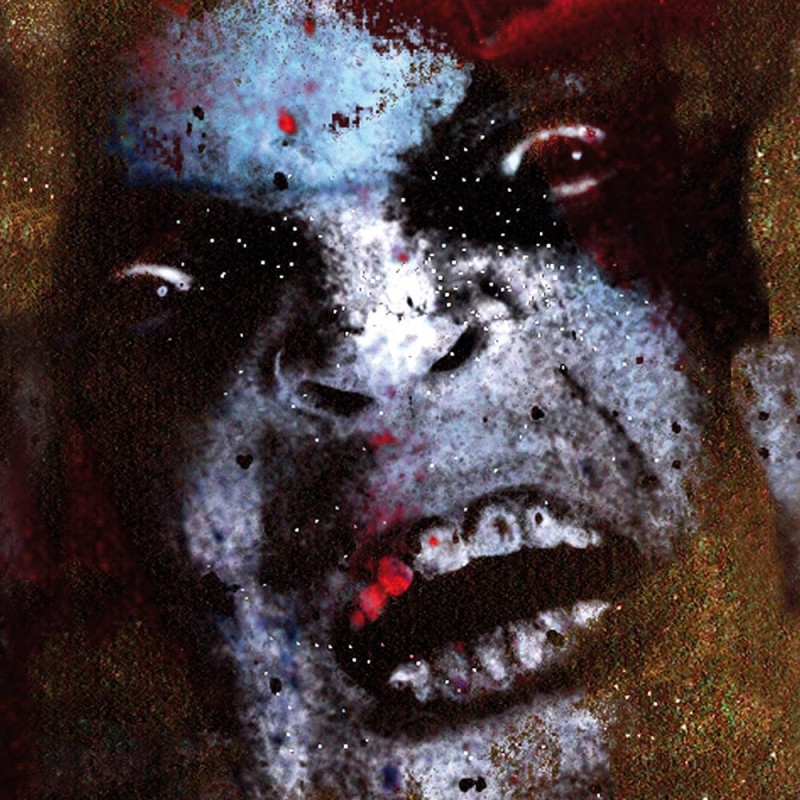 "Welcome The Dead" CD / DLP