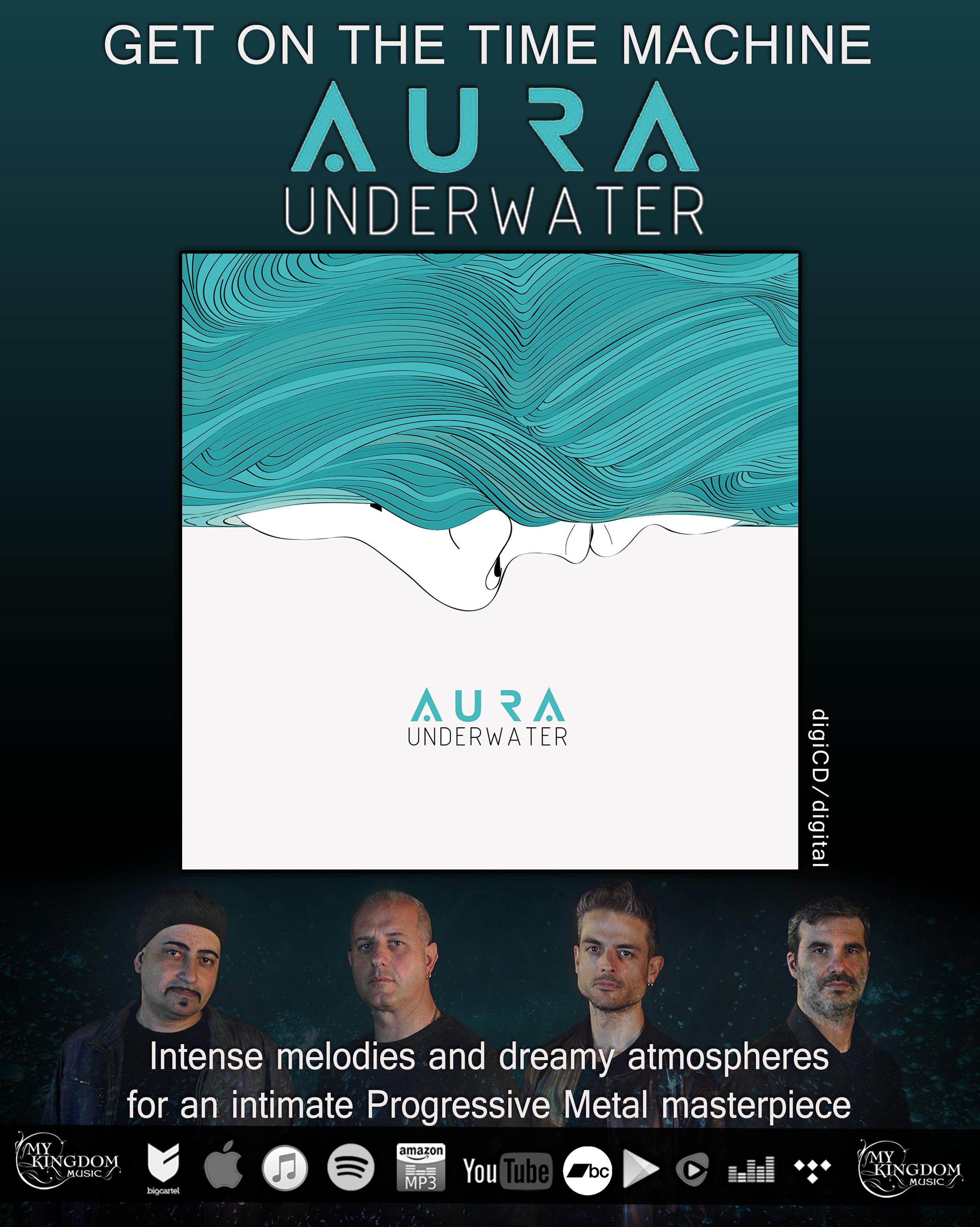 >>> OUT NOW <<<
AURA "Underwater" digiCD/digital
An intimate, intense and dreamy Progressive Metal masterpiece
LISTEN / BUY: https://album.link/AURAUNDER
"Underwater" is a combination of styles summarized under the Progressive Metal genre. Their odd time signatures and dynamic tempo changes, the dreamy melodies and the heavy guitars and clean vocals will wrap you in their incredible universe made of intensity, atmospheres and the usual great technical skills. This album is a must have for you who love bands from Porcupine Tree and Opeth to God Is An Astronaut and Leprous.
– Album credits at https://bit.ly/3USt8K2