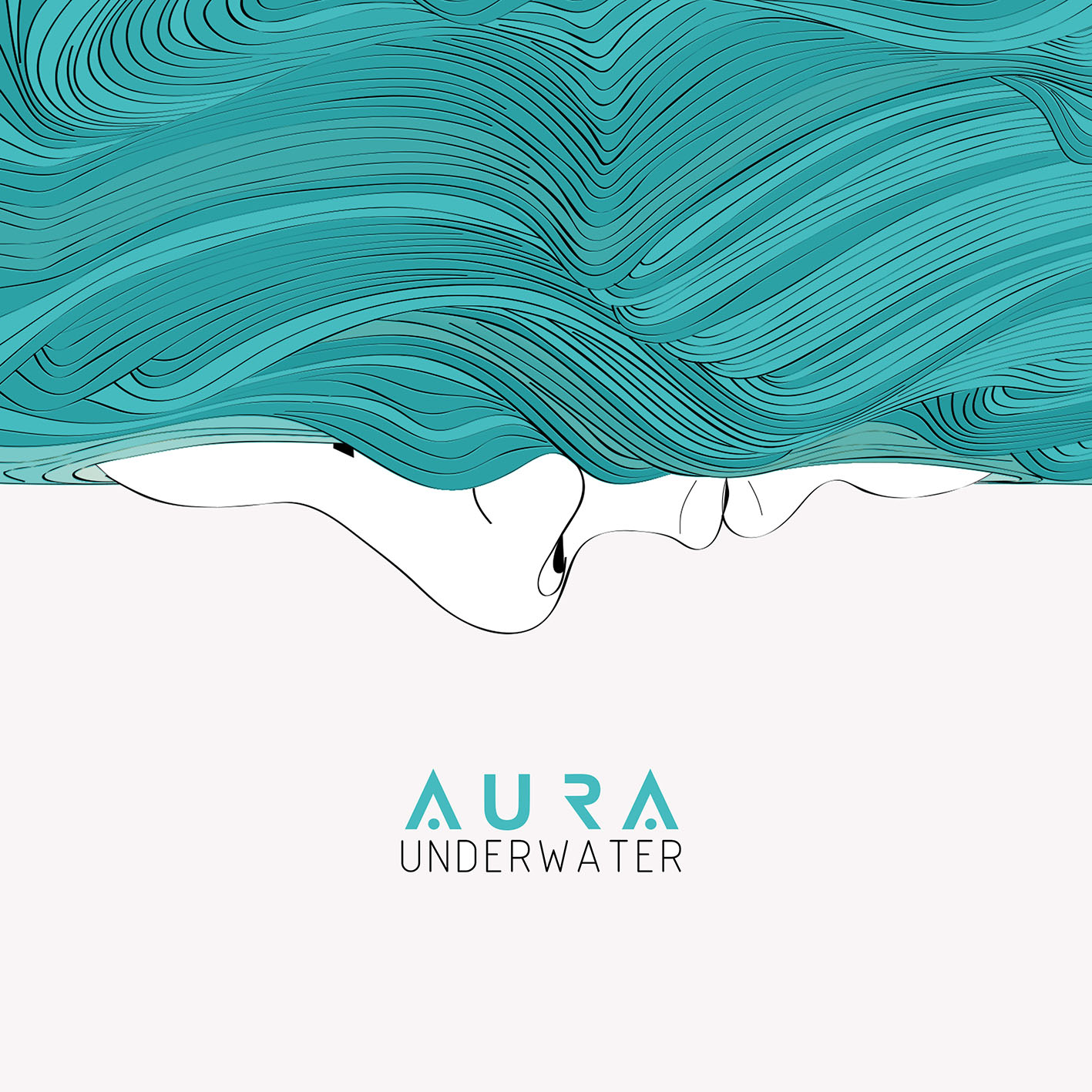 "Underwater" will be the fourth studio album by AURA. Out on September 30th, we unveil its evocative cover artwork realized by Annalisa Di Verniere who was able to materialize the band's intimate universe made of intense melodies and dreamy atmospheres.
This is Annalisa's comment and interpretation of her work: "I already worked with the band for the graphics of their latest album and when they proposed the new CD and the title "Underwater" I immediately had a clear message of what the band wanted to convey. The white fills half of the drawing and it represents the void, while the water suspended above defines it by compressing it. White (the void) is space, a "different" place reachable only by crossing the first visible dimension. Underwater it is going beyond, "crossing" facing customs and fears in order to find your own and most intimate dimension".
And here is "Underwater" tracklist: 1. Lost Over Time – 2. Keep It Safe – 3. On Time – 4. Time To Live – 5. My Last Words To You – 6. Promises – 7. Eternal Bliss – 8. Lights Behind The Clouds – 9. Underwater – 10. Astronomy Domine (Pink Floyd cover)
The album will be out on September 30th, 2022 and it can only charm those who love bands from Porcupine Tree and Opeth to God Is An Astronaut and Leprous.
You can pre-order here: http://smarturl.it/AURA-CD