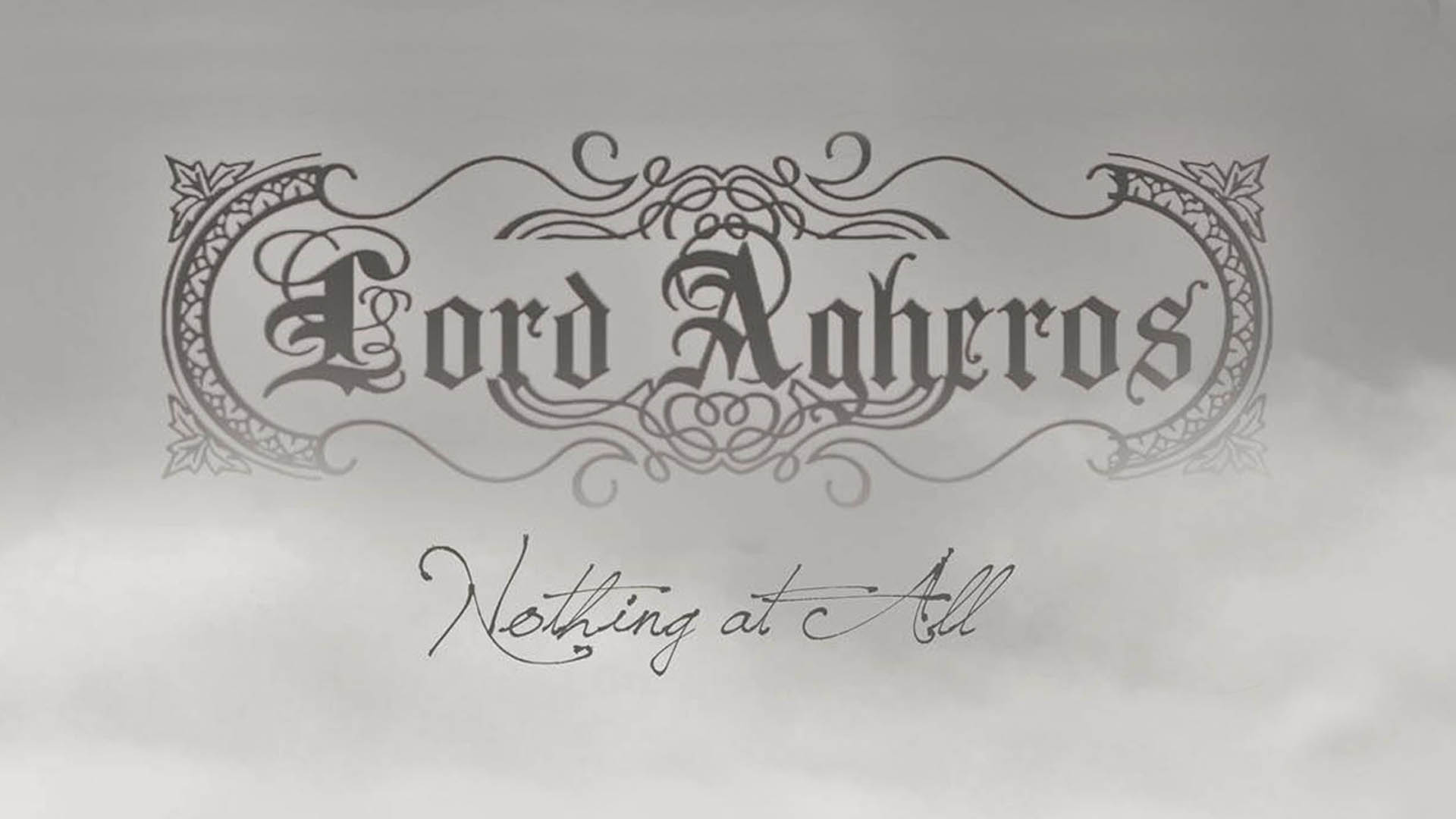 LORD AGHEROS present snippets of all the songs on their new album "Nothing At All".
Here the official album preview URL where you can join the trip – https://youtu.be/6PV-10-Z9m8
LORD AGHEROS new album "Nothing At All" really shows once again how they are so original in our musical scene.
Just a few week and on October 7th, My Kingdom Music will release "Nothing At All" 5th LORD AGHEROS creation.
Here are some Gerassimos' words about his feelings concerning it and what he felt during its creation: "I have imagined my future, on the shore of a lake smoking a cigarette and nothing more. A pencil and a sheet of paper in the hands drawing a diary of my life with received and donated things. I have imagined it like in a film at tail titles. I have lived every single emotion that has made of me a man, I have imagined as it could be if it had been different, I have imagined and remained alone with my imagination. I have imagined the nothing, I have seen the nothing, I have perceived the nothing, I have looked inside myself and what I've seen is the absolute nothing".