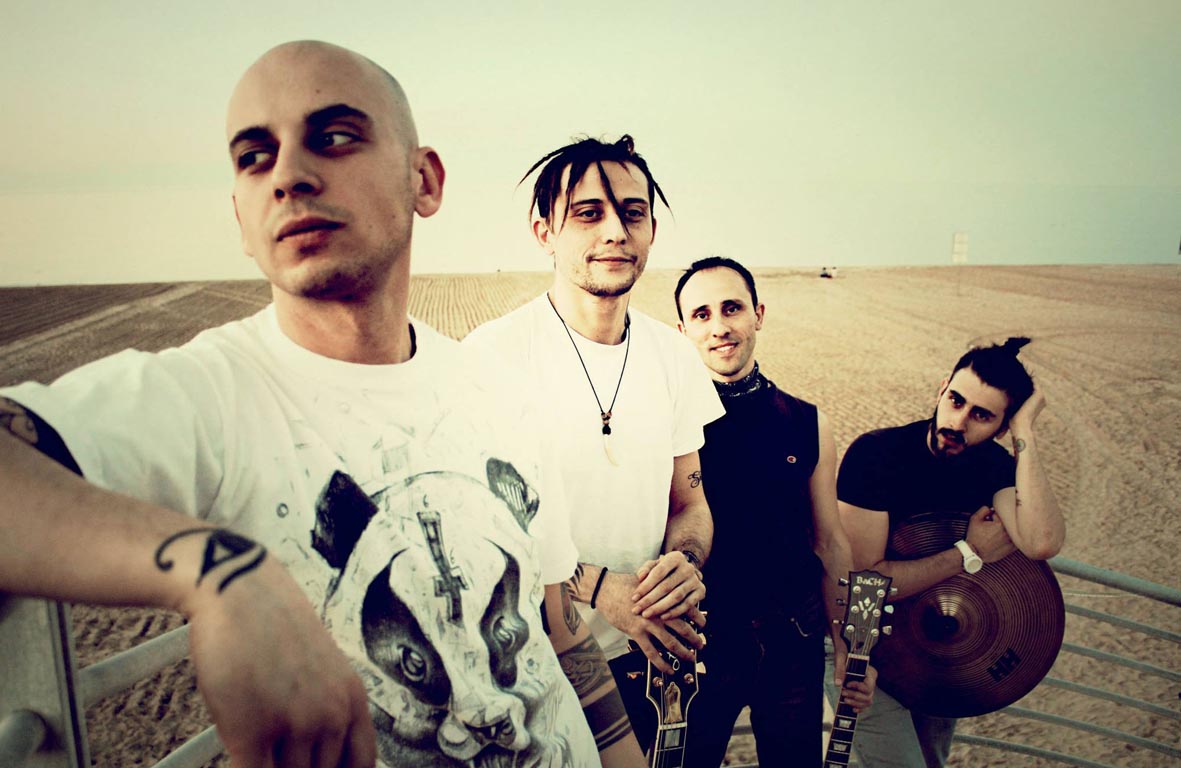 The production of the new L'ALBA DI MORRIGAN album is at its final steps… the mixing is almost ready and we are sure that the final result will be a milestone of modern Post Rock and Dark Music. It will be released via My Kingdom Music on February 2016… so just a little time and the successor to "The Essence Remains" will be a reality.
But how spending this time? Simply thanking fans and friends for their support and help throughout all this time, with a great videoclip of NOVEMBRE's cover "Geppetto / Aquamarine", realised for a tribute to NOVEMBRE, the best and most influential Italian band, titled "A treasure to find, un omaggio ai Novembre" released by Mag Music (https://mag-music.bandcamp.com) featuring some of the best Italian band into these kinds of sonorities (LENORE S. FINGERS, SHORES OF NULL, ARTIC PLATEAU etc…).
Here is the video on YouTube band channel:
L'ALBA DI MORRIGAN "Geppetto / Aquamarine" (official videoclip) – https://youtu.be/qJAE5rK8uS4
The videoclip has been realised by the great artist Dario Vetere and it's dedicated to you.
Ugo says: "We will be back soon with more news and loads of new stuff… keep watching!".
Contacts:
http://www.facebook.com/lalbadimorrigan
http://lalbadimorrigan.bandcamp.com