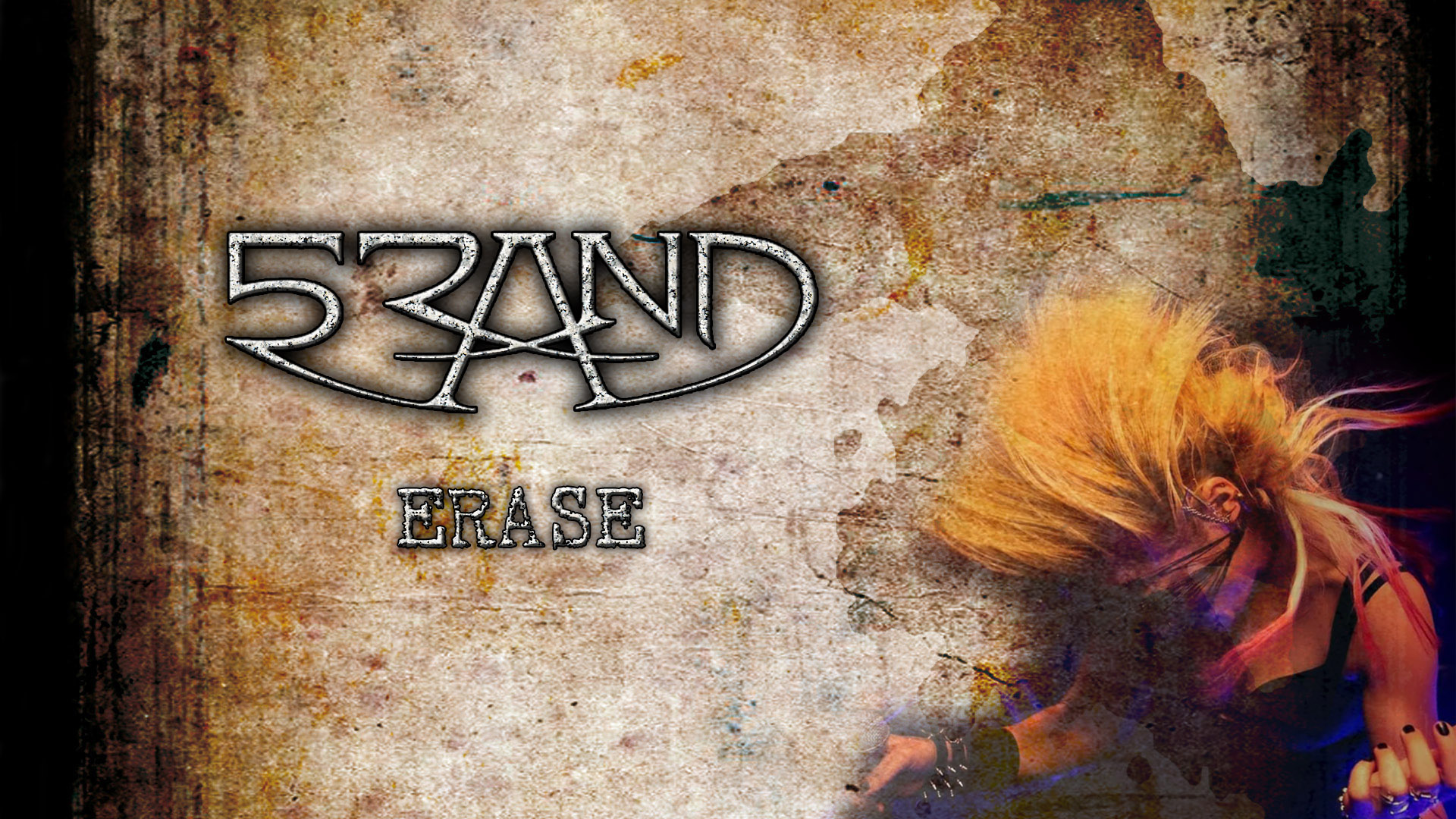 Italian Extreme metallers 5RAND are proud to present their new videoclip "Erase", the last single taken from their debut album "Sacred/Scared"!
The video is filmed and edited by Martina L. McLean (Sanda Movies) and it's available on band's YouTube channel at https://youtu.be/ozIPtwRkdWo
Julia, front-woman of the band, says: "As you can see, it's not easy to leave your eyes from this video during the 5 minutes of the running time of the song. Through it Martina is succeeded to keep fully the sense of the song: the words that a psychopath says just before he kills his "beloved" victim. So prepare yourself to a devastating, noisy and claustrophobic experience".
"Sacred / Scared" is available at http://smarturl.it/5RAND-SACRED