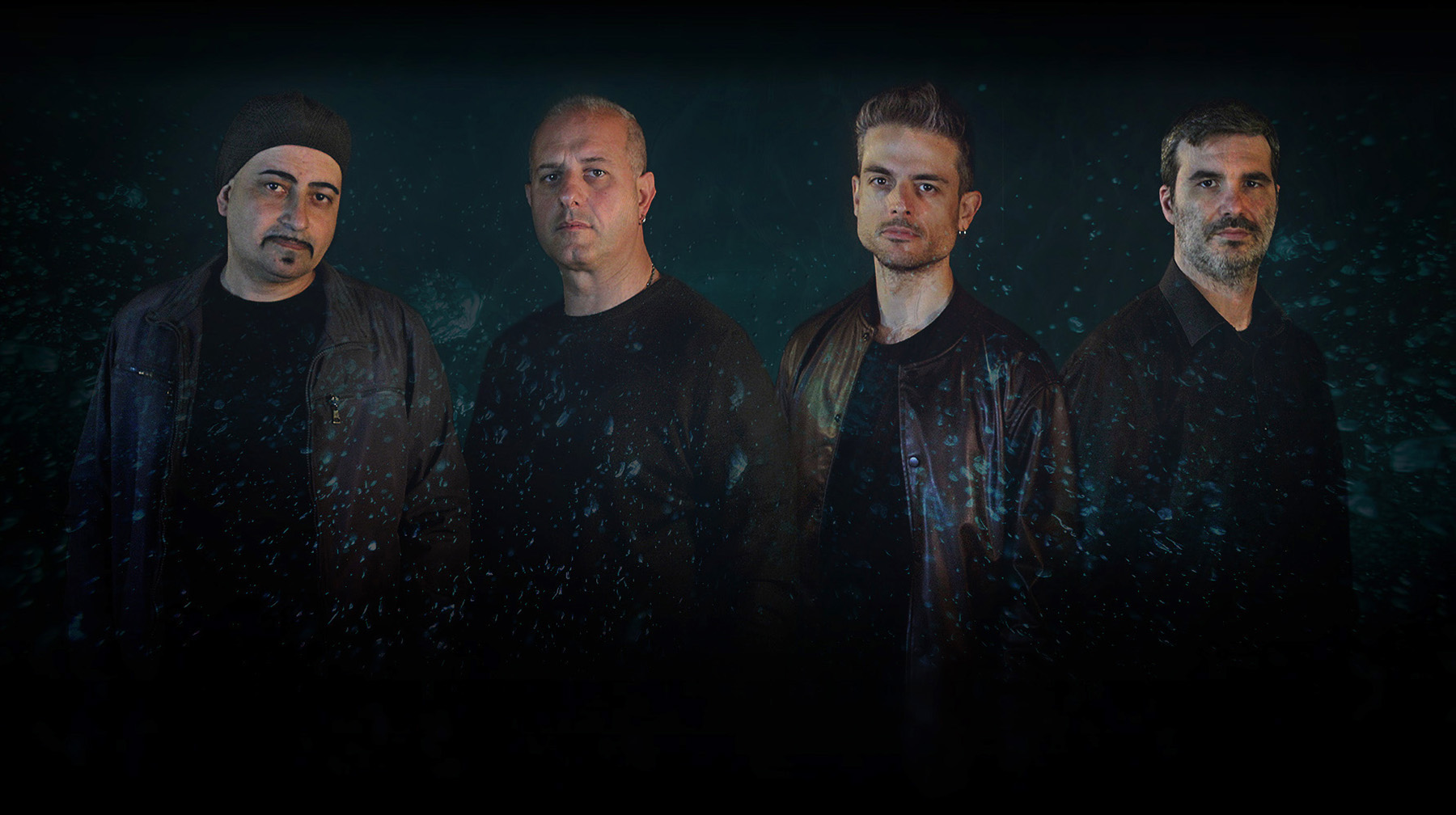 My Kingdom Music announces the return under its wings of the Progsters AURA! With the label the Italian band released their debut in 2008 and now, with a new album titled "Underwater", they are ready to wrap you in their incredible universe made of intense melodies, dreamy atmospheres and the usual great technical skills. The album will be out on September 30th, 2022 and it can only charm those who love bands from Porcupine Tree and Opeth to God Is An Astronaut and Leprous.
Here is how the band talks about their new creature and the new contract: "When we had the new album ready to be released in our hands, we immediately contacted to Francesco and his My Kingdom Music because we believe he could be the best person to be able to enhance an album like "Underwater", an extremely intimate, but at the same time varied, airy and dreamy creature".
Francesco Palumbo, owner of My Kingdom Music, adds, "I am happy about AURA's return in my roster. Band and label have gone a long way together already and now the times are mature to create something special and "Underwater" will be the right album to give birth to all this".